SASSY
SUSHI & ASIAN RESTAURANT
SASSY invites you to its new version!
We said goodbye to Italian cuisine to welcome new, oriental flavors. Our chef, accompanied by a talented and ambitious team, is ready to bring the best dishes of the Far East to your table! We hope that the new formula and delicious flavors of Dawid Uszyński will take you to an exotic paradise!
You've been dreaming about such a place – Asian cuisine full of flavors and smells already in SASSY salons!
Each dish that comes out of his hand is an undisputed masterpiece!
Who is Dawid Uszyński?
Co-creator of the Warsaw project Japonka.
It is thanks to him that the uncompromisingly delicious and unique menu of SASSY Sushi & Asian Restaurant was created.
We are sure you will love them right away!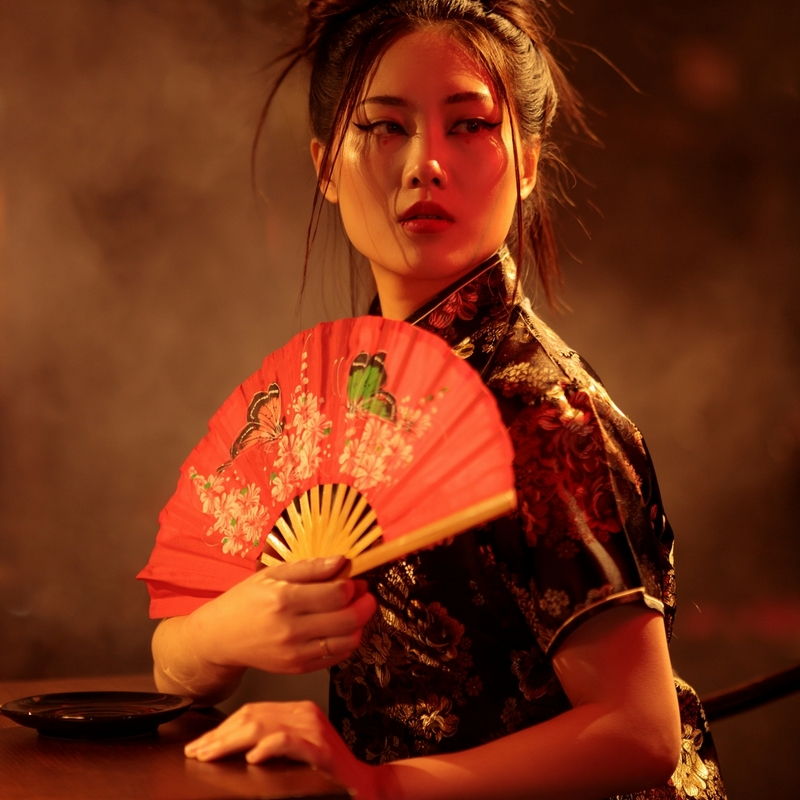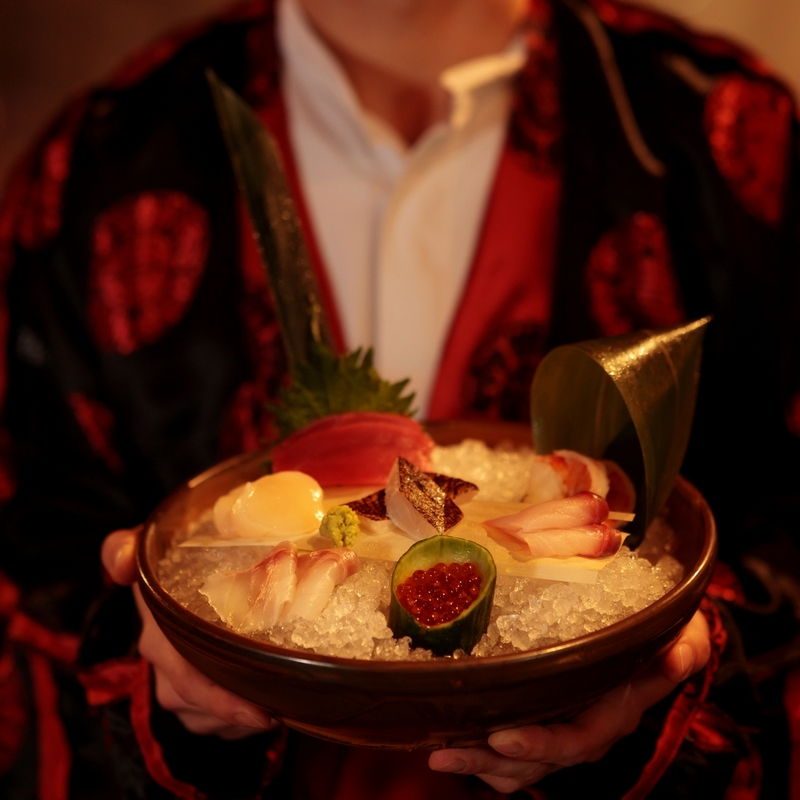 Young green soybean pods with sea salt
Young green soybean pods with chilli and broadbean paste
ANTONIUS CAVIAR
Fresh, unpasteurized caviar of the highest quality obtained exclusively from sturgeons from Polish breeding
Deep fried padron peppers coated with kombu, shitake and katsuobushi powder
Spinach with toasted sesame sauce
Reservations: 732 340 604 rsvp@besassy.pl
FIRSTLY ...
Wakame "Kansai" seaweed with romaine lettuce and miso dressing
Iceberg lettuce with caramelized onion dressing and masago arare
TARTARE BY DAWID USZYŃSKI
69 zł
Salmon tartare with avocado and rice seaweed crisp
Shrimps in panko (5 pcs) with creamy ponzu sauce
Salmon sashimi served with green and red chili sauce, topped with salmon roe
Seabass sashimi with mizuna salad, truffle sauce and glazed with truffle yuzu dressing
Pork kimchi gyoza with green chilli * with pork - 43 zł * with shrimp - 53 zł
Authentic miso soup with chives, tofu and seaweed wakame
SAYKIO MISO BLACK COD
100 g - 99 zł
Grilled black cod - 72 hours marinated in saykio miso with ginger 
SAYKIO MISO BLACK COD
200 g - 179 zł
Grilled black cod - 72 hours marinated in saykio miso with ginger 
Salmon with teriyaki sauce, grilled lime
Grilled chicken marinated in teriyaki sauce, grilled lime
Duck breast with duck confi leg, served with Japanese radish and duck sauce dashed with sake
LAVA GRILLED RIBEYE
99 zł
Ribeye with mustard gyudare sauce
Grilled beef bavette served with red miso sauce
Japanese braised pork belly
Vegetable yellow curry * with chicken - 44 zł * with panko shrimp - 59 zł
Stir-fry udon noodles with Japanese mushrooms * with chicken - 69 zł * with shrimp panko - 89 zł
SPICY SALMON
(6 pcs) 39 zł
Sushi roll with spicy salmon
BLACK TIGER SHRIMP
(6 pcs) 59 zł
Sushi roll with black tiger shrimp tempura and creamy ponzu sauce
SOFT SHELL CRAB ROLL
(6 pcs) 59 zł
Sushi roll with fried soft shell crab and avocado
Sushi roll with roasted salmon, Philadelphia cheese, Japanese mayo, sriracha sauce, topped sesame seed and leeks
ASPARAGUS AVOCADO
(6 pcs) 39 zł
Uramaki sushi with avocado and tempura asparagus with chilli sauce
JAPANESE SEABASS
(6 pcs) 44 zł
Uramaki sushi with sea bass, cucumber and avocado with creamy yuzu sauce
TRUFFLE SALMON
(6 pcs) 69 zł
Sushi roll with avocado covered with seared salmon and truffle sauce
UNAGI KABAYAKI
(6 pcs) 69 zł
Maki sushi with kabayaki eel made on site, avocado and mountain sancho pepper
Creamy panna cotta with yuzu curd
Variation of ice creams covered with rice cake
Sponge cake with mascarpone cream with matcha
WHITE MISO MERINGUE
32 zł
Pavlova with white miso cream